We believe that African mining will benefit significantly from Chinese investment over the coming years. This investment provides huge opportunities for us to unlock resources, develop infrastructure and further support the communities that rely on us.
Chitima - Mozambique Thermal Coal Project
A reliable source of alternative power
Chitima is a coal-fired power supplier in development for Mozambique and Central Africa, including ERGA's Copperbelt operations. ERGA commenced the Mozambique Integrated Coal Power Project in the Tete province as a reliable source of alternative power required for its operations.
The project is due to deliver 600MW of thermal power via a new transmission line into the Zambian electrical grid and feed on into the DRC. The project will contribute to the much needed development of power infrastructure and provide grid stability to the region. The coal has less than 1.3% sulphur content and an average calorific value of 17.5MJ/kg.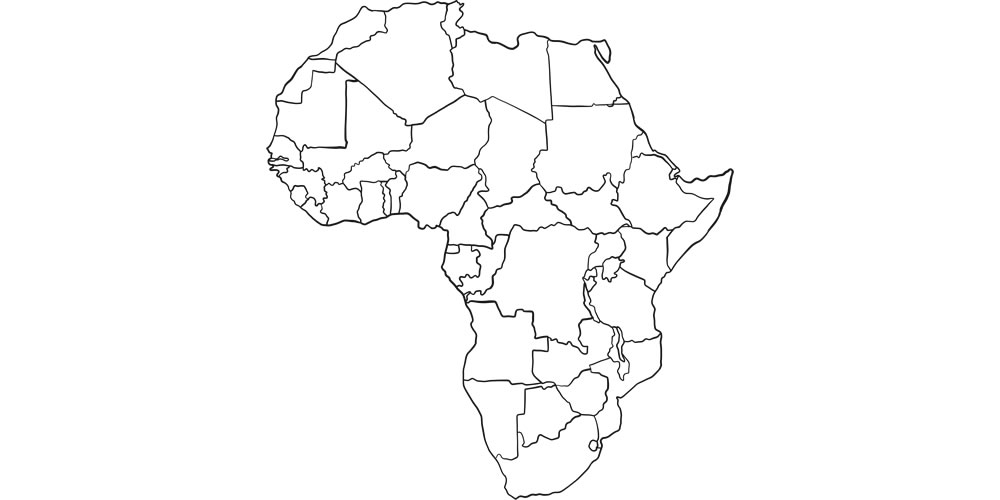 90km northwest of Tete; 10km east of Chitima