Recognising our responsibility to protect the world's natural resources, ERGA maintains strong ethical standards in all aspects of our operations.
Boss Mining
A DRC cobalt and copper producer
Boss Mining produces cobalt oxide and sulphide concentrate, cobalt carbonate and copper cathode and is located in the south-eastern Lualaba and Katanga provinces. It operates in Lubumbashi, Kakanda and Luita and includes open cast mines, crushing- beneficiation- and concentrator plants, as well as an electroextraction facility.
The mine has implemented the Boss50 project to enable a production capacity of 50ktpa copper cathode by treating oxide ore delivered from its various pits. Treatment methods include tank- and heap leaching, as well as solvent extraction and electrowinning.
Boss Mining aims to deliver between 2 and 3ktpa cobalt in concentrate over 2018 and 2019, which will be sold to ERGA's Chambishi Metals cobalt and copper refinery in Zambia to produce a 99.99% cobalt metal.
Boss Mining is further re-treating tailings material and leaching crush and wash fines – an innovative process that has improved metal recoveries. The life of the mine offers the opportunity to recover cobalt and copper grades from historic tailings within the license area, which will further deliver benefits to the environment.
ERGA is evaluating the potential to expand the operation by retreating additional tailings deposits in the area, along with the mine's extensive sulphide resources. This could potentially add 20 or 30 years of life to the operation, which is currently expected to last until the mid-to-late 2020s. A life of mine study is under way to examine the best way to improve Boss Mining's asset value.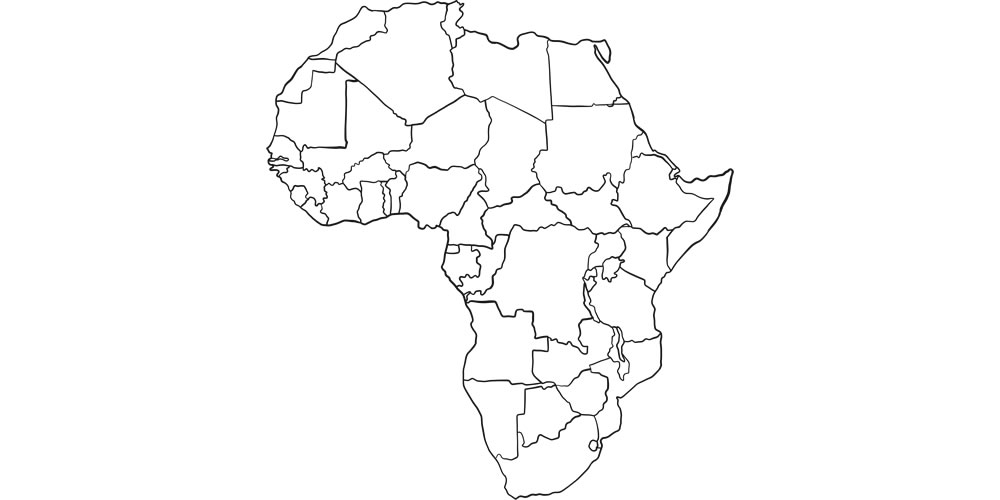 West of Likasi & East of Kolwezi, Katanga