ERGA has development assets in platinum, manganese, fluorspar, bauxite, coal and tin across Zimbabwe, South Africa, Mali and Namibia.
In Africa, we employ more than 10,000 people and we have invested billions of dollars in mining operations and associated social and infrastructure development initiatives.
We seek to strengthen our African footprint by forming strong strategic partnerships aiming to facilitate further synergies from our asset base on the continent while also creating new employment opportunities for local communities.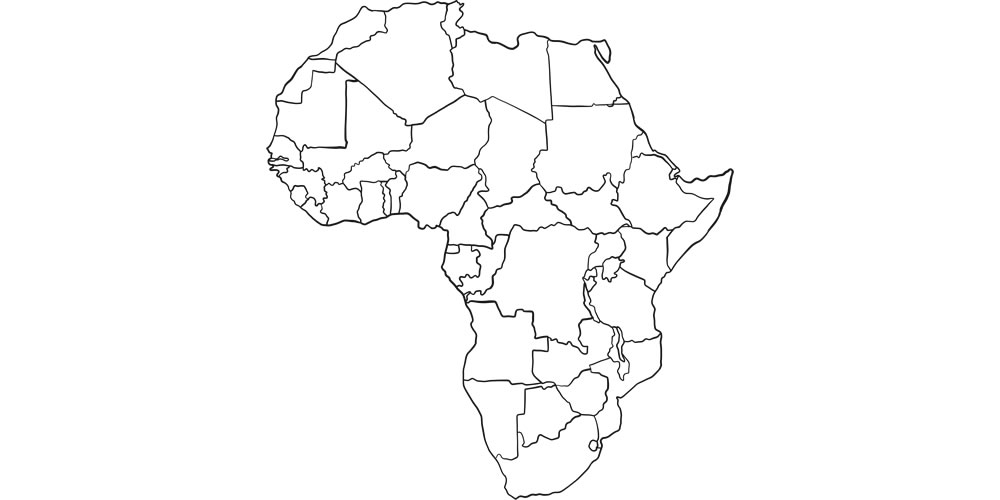 Bauxite (Mali)
Three research permits in the south of Mali - a north-eastern extension of the Guinean bauxite belt
Platinum (Zimbabwe)
Bokai Mine - in the lower PGM-enriched subzone of The Great Dyke
Coal (South Africa)
Amalahle Coal exploration project - several properties in Limpopo including the Waterberg, Springbok Flats and Soutpansberg areas
Platinum (South Africa)
Partner in the Imbasa-Inkosi platinum project, Brits - on western limb of the Bushveld Igneous Complex
Fluorspar (South Africa)
Doornhoek Fluorspar Mine in the Zeerust Fluorite Field, North West– a drilling exploration project at scoping study level in one of the world's largest fluorite deposits
Manganese (South Africa)
Kongoni and Mamatwan Mines in the Kalahari Manganese Field - contains the world's largest high-grade mineable manganese orebody