Our focus is on ensuring each ERGA asset is assessed and managed with a firm eye on achieving an effective, lean operational status able to deliver value to shareholders and local communities alike.
Chambishi Metals
A refinery producing LME primary cobalt metal and copper
ERGA operates Chambishi Metals, a cobalt and copper electro-metals refinery north of Kitwe, which produces copper cathode and cobalt metal. The Chambishi plant is the only plant in Zambia producing cobalt metal and is one of the largest cobalt metal producers in the world. It is also unique as it is the only operation in the world which produces both LME registered cobalt and copper metal.
Chambishi Metals operations include treatment of cobalt/copper sulphide/oxide concentrates, and cobalt carbonate/hydroxide materials. The facility has a nominal capacity of 6.8ktpa of cobalt metal and 55ktpa of copper metal. In 2017, ERGA successfully completed the LME registration of the refinery's copper cathode.
Proving that it is a stable operator, Chambishi Metals has been ISO 9001-2015 certified for the cobalt process since 1994 and achieved certification for the copper process in 2017. Continuous improvement remains a high priority and the experienced site team is responsible for ensuring the uninterrupted production of high quality metals.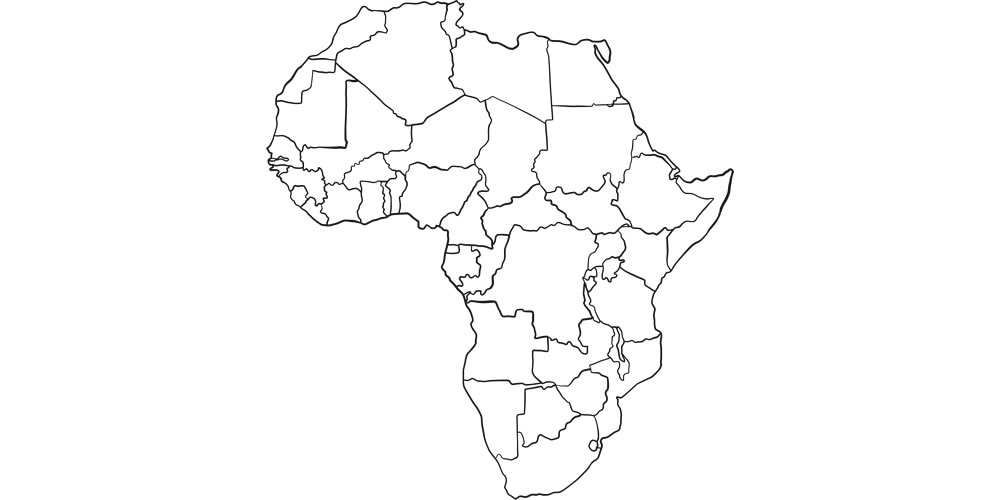 20km Southeast of Chingola & 35km Northeast of Kitwe