ERGA recognises the importance of Africa as a region. We invest not only in our own assets, but also in driving infrastructure development and livelihood improvement of the communities where we operate.
Frontier Mine
A copper sulphide concentrate producer
Frontier Mine is a cornerstone of ERGA's copper business, situated on the DRC-Zambia border, 30km north of Ndola, with access to stable infrastructure in terms of road, rail and power networks.
Frontier Mine comprises an open-cast copper mine and processing facilities to produce copper sulphide concentrate. The open pit mine's processing facilities treat over 10Mt of copper sulphide ore annually, producing circa 350kt of concentrate. In 2018, it produced 102 058t copper contained in concentrate.
In 2018, we continued investment in our Frontier Mine to extend its life. This includes the Cut 3 project, which assumes the stripping of up to 29 million cubic metres of overburden to push back the pit boundaries and expose over 45Mt of economically recoverable ore. This has the potential to extend the mine's life by up to four years.
Once implemented, the project could support average production of circa 80ktpa of copper contained in concentrate between 2019 and July 2024 - and potentially lay the ground for a subsequent Cut 4 project.
In turn, this would help ensure sustained value creation for ERGA's local stakeholders, including employees and community members.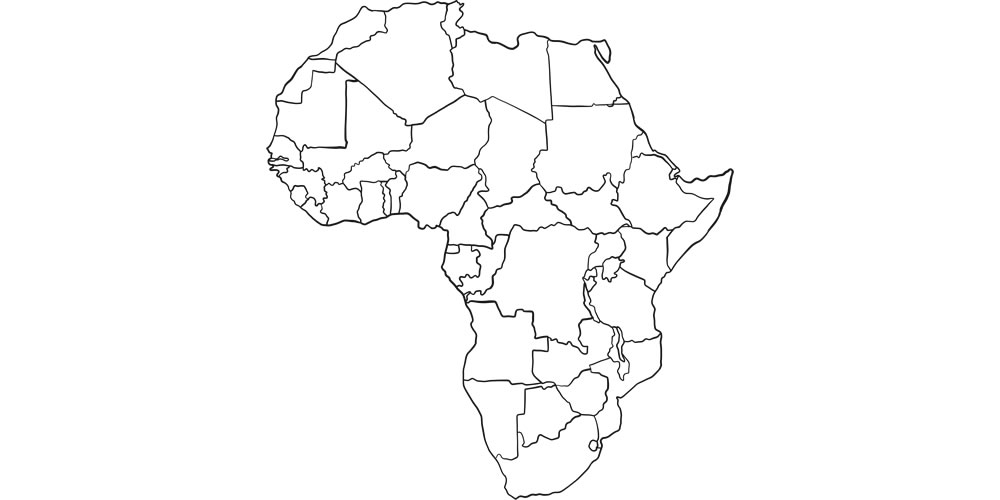 Near Sakania, 2km from Zambian border