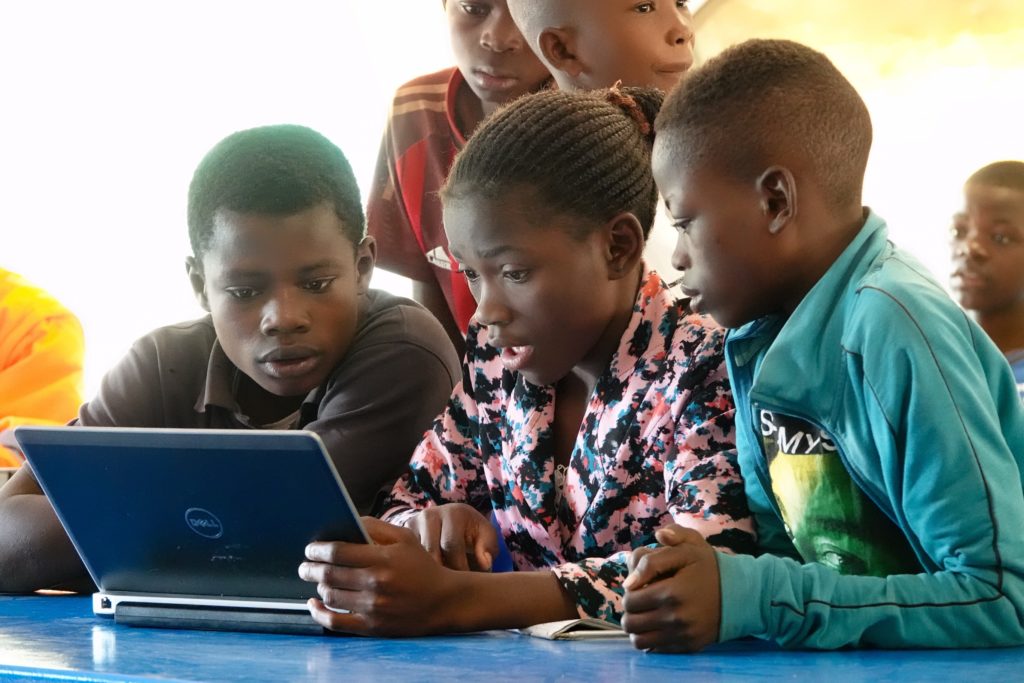 ERG Africa supports international development organisation and co-founding member of the Global Battery Alliance, Pact. Their Children Out of Mining Programme aims to raise awareness and strengthen child protection through a range of specially designed capacity-building programmes.
Artisanal mining is a widespread economic activity and child labour constitutes a serious social problem in the DRC. Amnesty International's recent report highlights the need for mining companies to take responsibility for their operational presence in the country.

ERG Africa recognises the role we can play in supporting positive change.
During school holidays, mining areas see a strong increase of children involved in artisanal mining – either to save up on their school fees or to add to the general household income. Our company has created an opportunity for these children to spend their holidays differently, focussing rather on the development of useful skills and exposure to new concepts.
A total of 300 pupils, aged from 10 to 16 years, attended our 2019 Summer School held at Comide for the Lenge and Kisankala villages and at Boss Mining for the Kakanda and Kikanda villages.
Their two-week educational programme included a whole range of fun workshops:
Theatre drama on child labour prevention
Smartphone and computer skills, including mouse and keyboard applications, computer etiquette, Word and PowerPoint skills, typing exercises and internet protocol
Life skills
Sports tournaments including football, netball and volleyball
Agriculture and school gardens