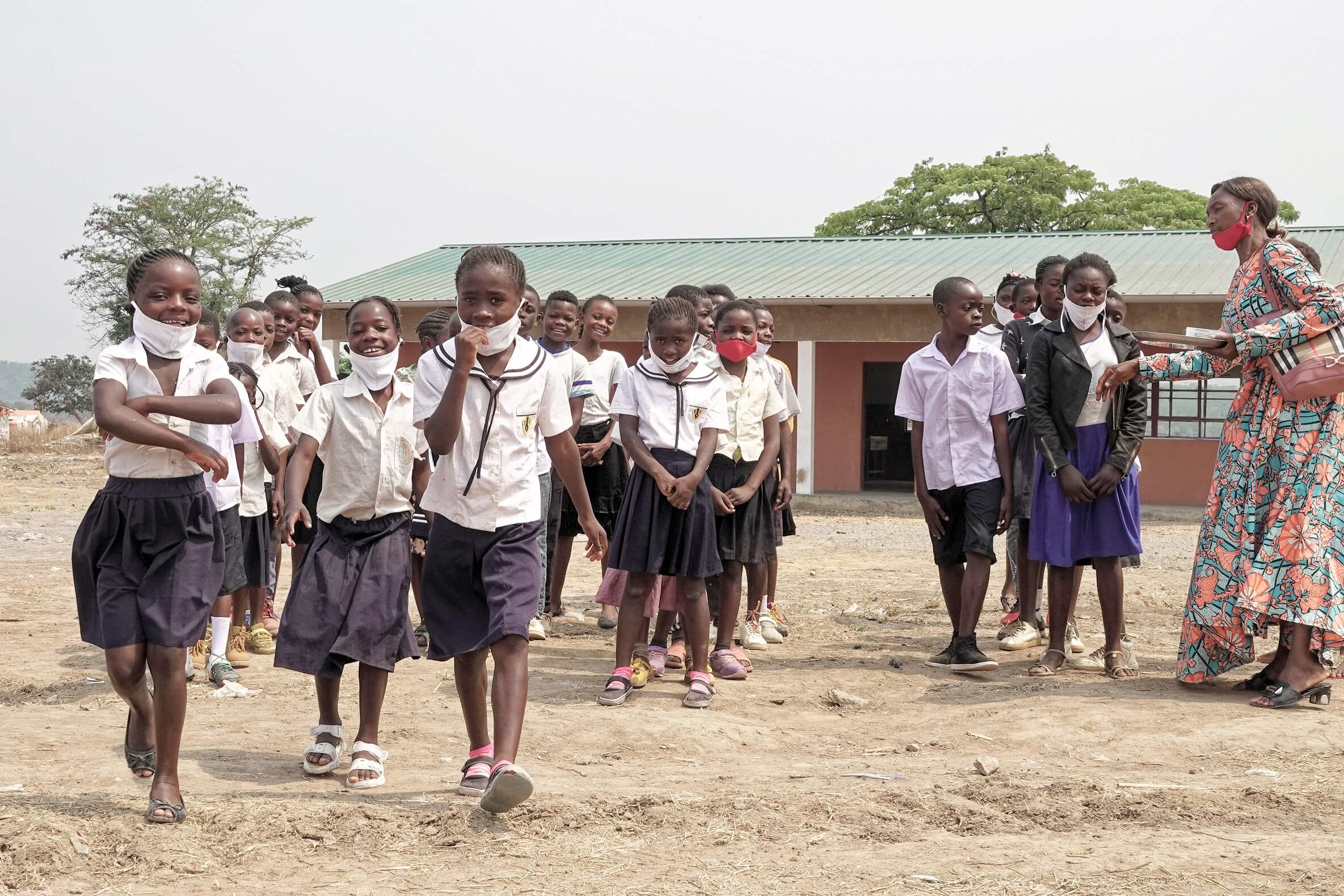 ERG Africa has handed over a new school for 240 pre-primary and primary school children in Lenge, in the Lualaba Province of the Democratic Republic of the Congo (DRC), close to its Comide concession.
The handover of the school marks the start to the new school year for the community's children and the opportunity for formal education.
Before constructing a permanent school complex, the previous school had a temporary clay structure that collapsed under heavy rains. However, teacher Rose Mbeya, or Maman ['Mom'] Rose as she is affectionately known, taught learners in a tented classroom despite the setback.
---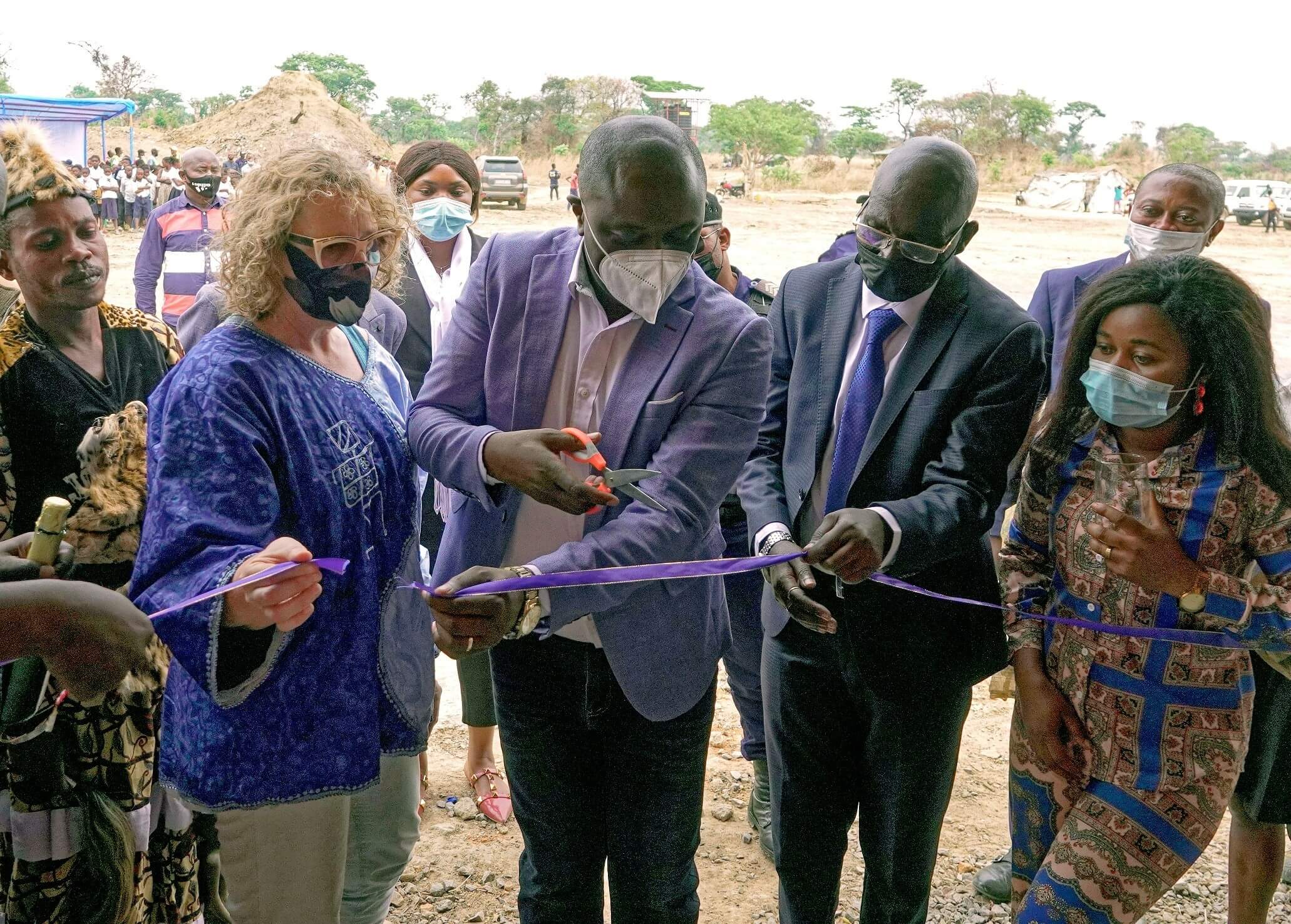 The newly-constructed E.P. Lenge (École Primaire Lenge) school comprises four classrooms, an administration building, an ablution block, and a water source driven by a solar-powered borehole. The classrooms are furnished with 80 school desks, with each desk large enough to accommodate three learners.
The handover ceremony took place at the beginning of October and was well-attended by dignitaries and stakeholders alike, including the Provincial Minister of Education, Health and Parliament Relations, His Excellency Jules Kabuit Ngoie; the Deputy Provincial Minister of Education, Mr Didier Kambwandj Kamb; the Provincial Inspector of Education, Mr Emmanuel Munya Barezi; the Chief of Sector, Mr Ilunga Ngoie Mwine wa Kabinda; the Chief of Subdivision of Education at Mutshatsha, Mr Gilbert Konabwingi Mumba; Lenge Chief of Village, Mr Olivier Kanyenze; Corporate Social Responsibility relations lead – ERG Africa, Mr Patrick Munga; and Lenge school construction project lead – ERG Africa, Mr Damian Malilo.