In the month of October, our ERG teams across Africa came together to commemorate Breast Cancer Awareness Month. Breast Cancer Awareness Month, also known as Pink October, is an annual global campaign that raises awareness about the impact of breast cancer, its causes, prevention, diagnosis and treatment.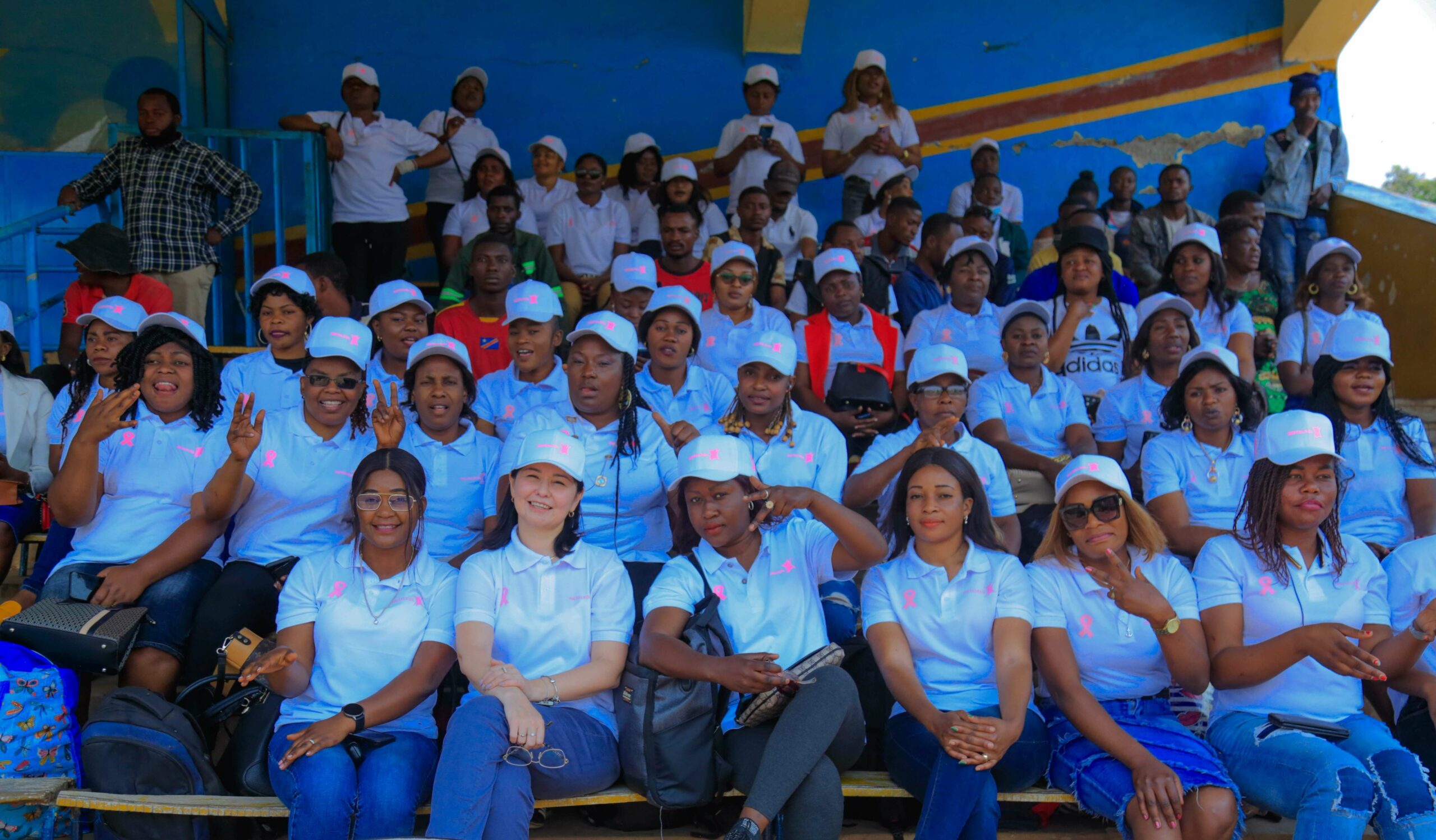 Our teams, heeding to the call, celebrated the awareness month under the theme – early detection saves lives – a reminder that detecting breast cancer early is one of the most important ways to combat the disease.
The month comprised several initiatives, including awareness posters, events and presentations.
---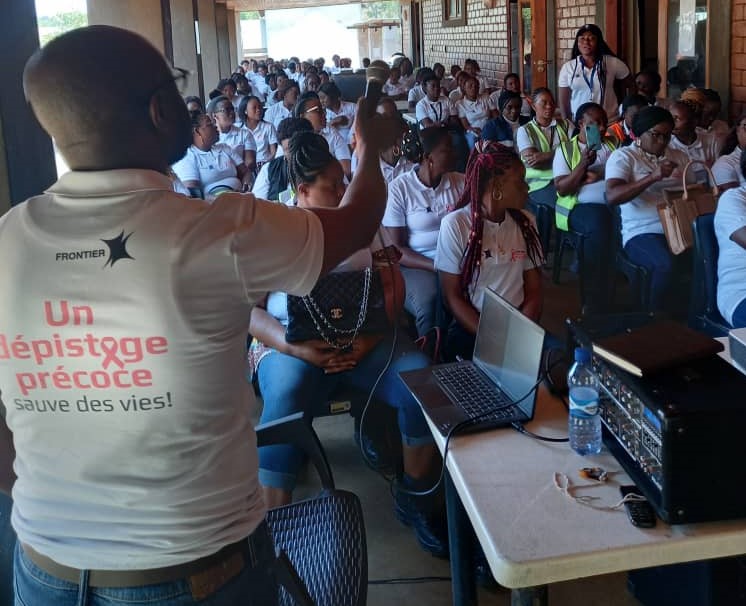 At Frontier mine our medical services team held an awareness event on International Breast Cancer Awareness Day on the 19th of October. Over 100 women were in attendance and were invited for screening thereafter.
---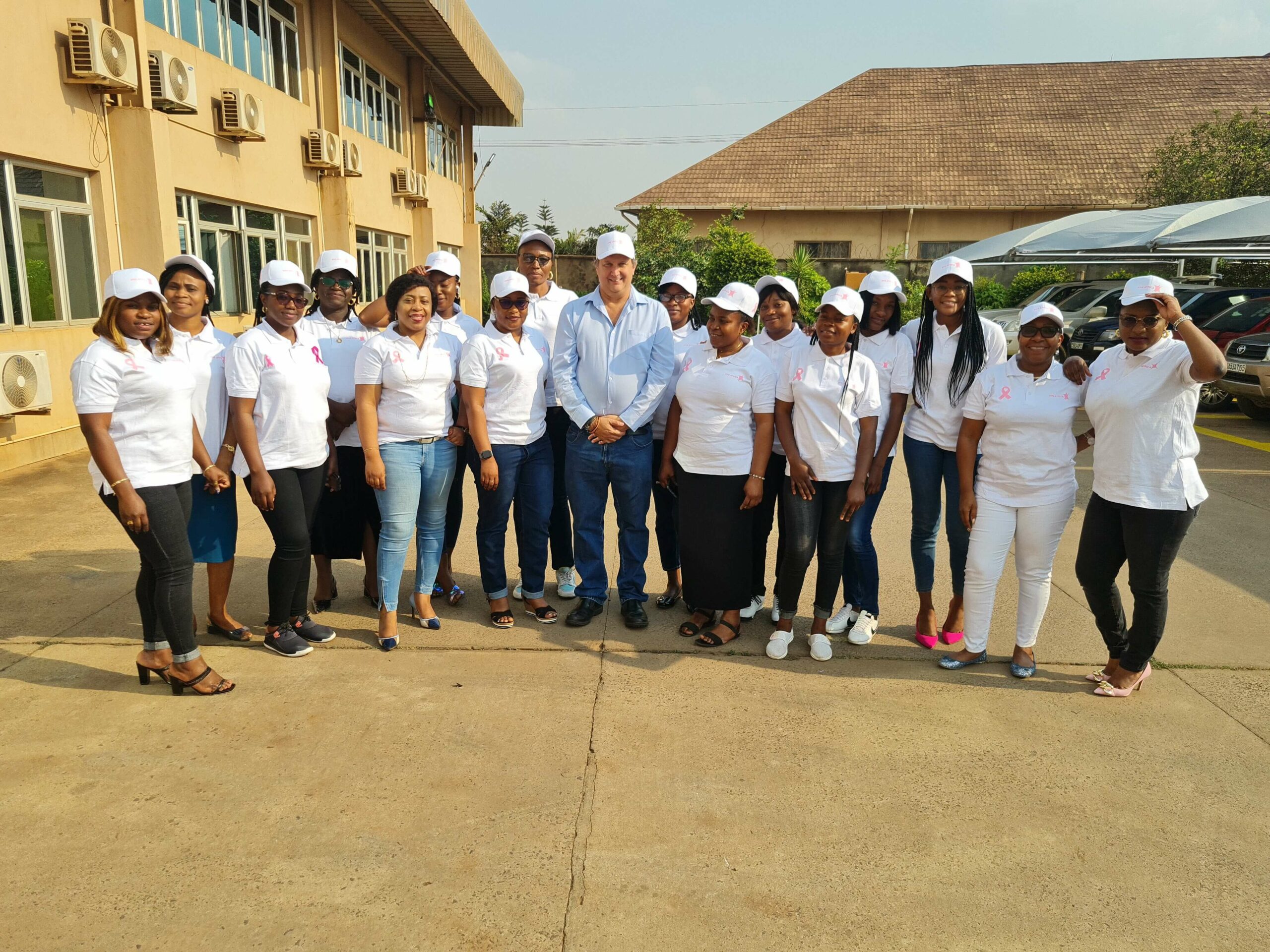 Our Lubumbashi team gathered for an informative presentation with Dr Omari Daryl and discussed the causes of breast cancer, its symptoms and how to detect it early. The team also took the opportunity to discuss other cancers that affect women and how best to detect these early.
---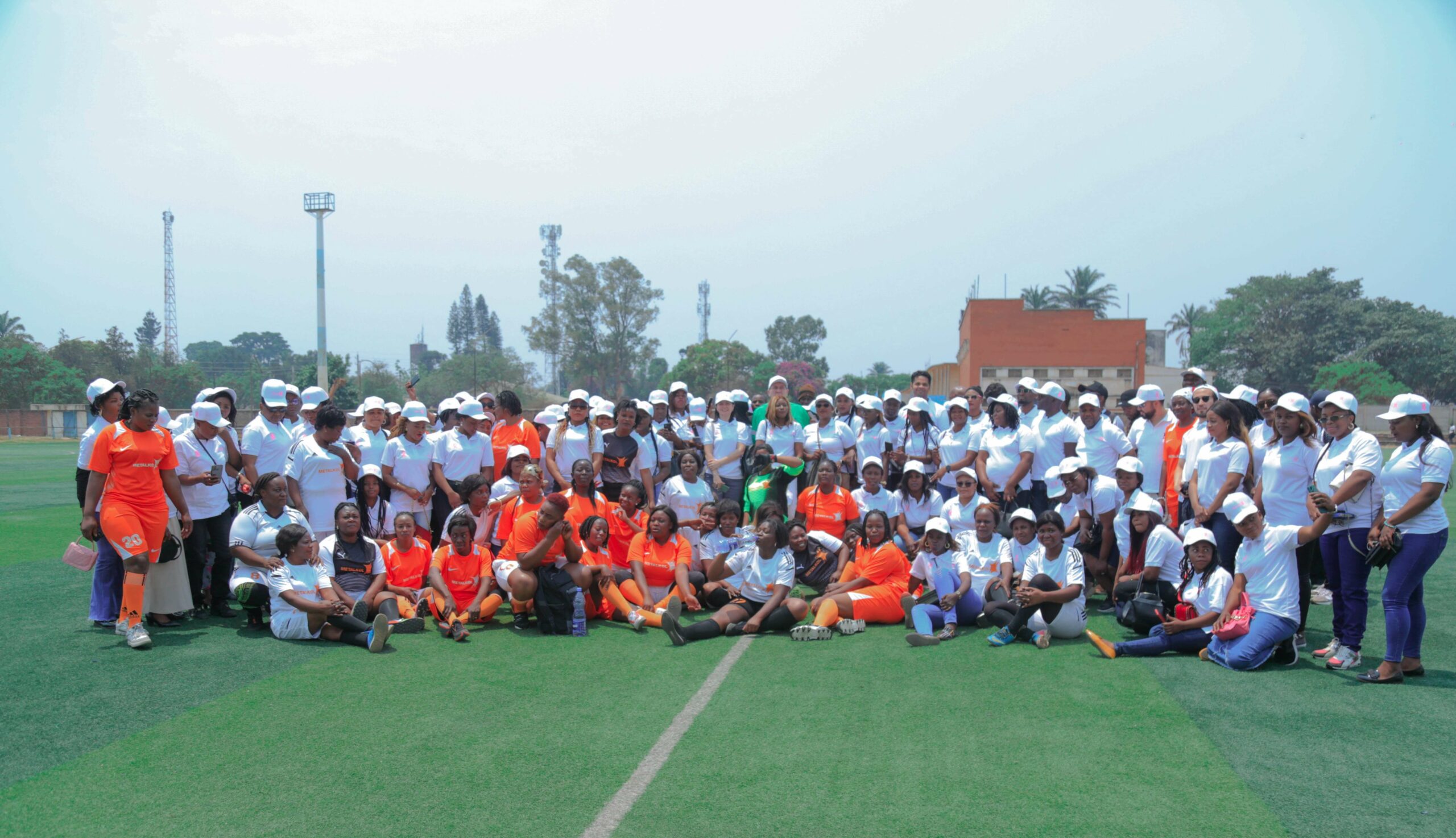 At Metalkol, the team kicked off breast cancer awareness month with a thrilling soccer game between two Metalkol women's teams – the Cobalt team and the Copper team – on Saturday, 1 October. The team's Pink October wrapped up with a gala dinner aimed at celebrating the women on the team and reiterating the messages shared during the month.
The Rosebank team had a breast cancer awareness session where breast self-examination techniques were taught by a cancer survivor. The presenter encouraged the team to self-examine for any early signs, as early-stage breast cancers are curable.