On Saturday 8 October, the Metalkol RTR and Frontier soccer teams went head-to-head in a friendly soccer match at the Manika Stadium in Kolwezi, DRC. The goal of this the first-ever match between the teams was to foster fellowship and unity through sport across ERG Africa sites.
---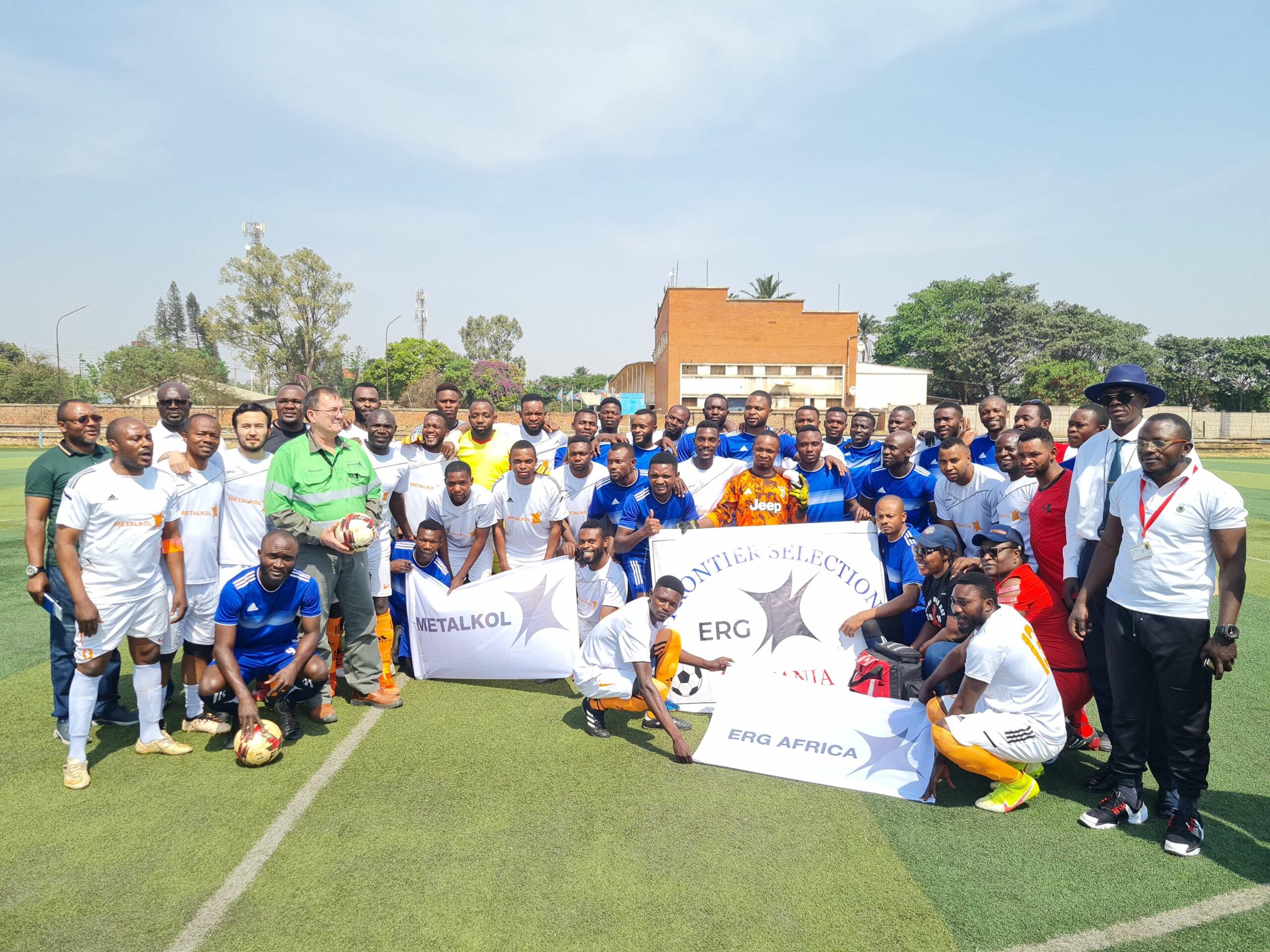 After months of practice and preparation, the teams and their respective coaches arrived ready to take on their competitors. Each player truly gave their all on the field and their energy and passion were contagious to the crowd.
The Frontier team won the match with two points to Metalkol RTR's one. Frontier's goals were scored by Matala Musangu Pascal and Sulu Kabamba Parisien – two skilled players that celebrated along their team acknowledging the unified spirit that led to their victory.
---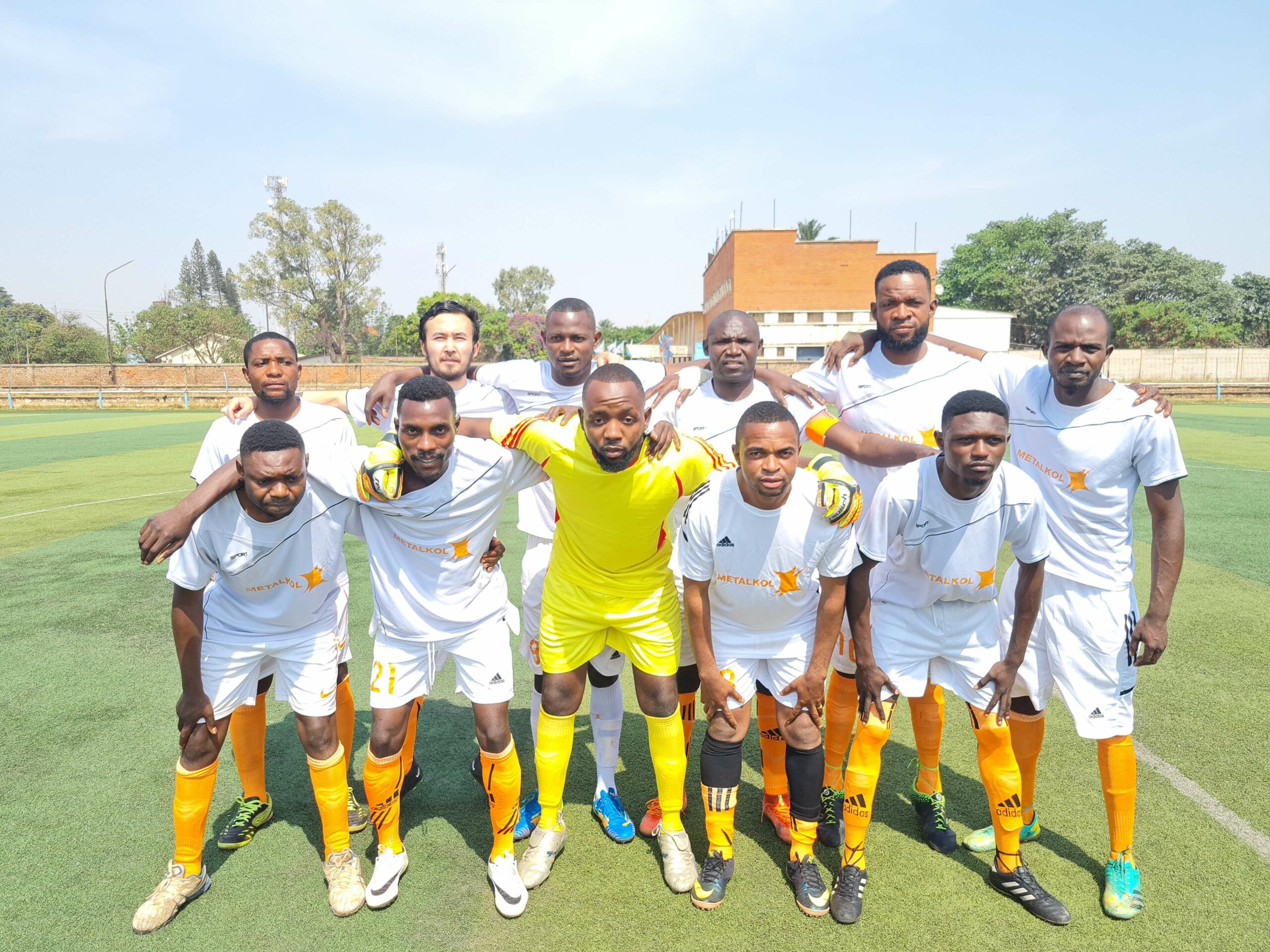 Although Metalkol RTR did not emerge as the winner, they were celebrated for the goal scored by Jean-Luc Maikila Kalend and their great effort, which kept spectators on the edge of their seats roaring with excitement.
Speaking at the event, Metalkol RTR General Manager Paul Viljoen, congratulated Frontier for winning the match. "I am proud of the great sportsmanship and talent that we have witnessed here today. I would like to thank all the players for their energy and enthusiasm, and coaches Mack Ngoie and Alex Kanyimbu Palmer, for their unwavering support to their teams and everyone who worked tirelessly to make this match a success," he said.
---
"In the future, we are looking forward to organising more friendly soccer matches to bring our people together across sites. The team spirit and camaraderie we have all seen through this match today embodies our Value, Unity, and we hope this will become an ongoing tradition," Paul Viljoen added.