As a multinational mine operator, ERG knows that mining is a long-term play but, we are grateful that the benefits it can afford local communities can, when done right, be almost instantaneous.
---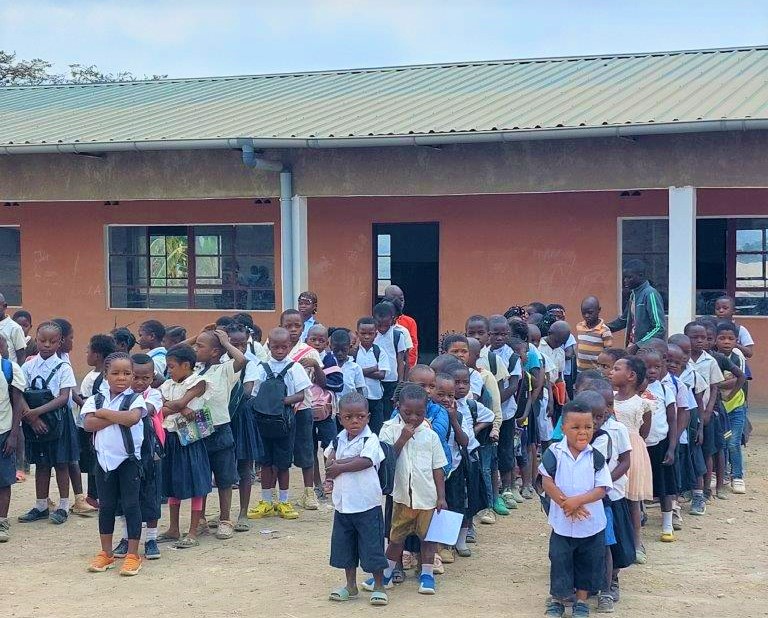 A year ago, ERG Africa handed over a new school for pre-primary and primary school children in Lenge, in the Lualaba Province of the Democratic Republic of the Congo (DRC), close to our Comide concession. And, whereas a year ago, the infrastructure provided was merely an opportunity, today we are excited to celebrate the young students who seized this opportunity and have graduated to secondary school.
---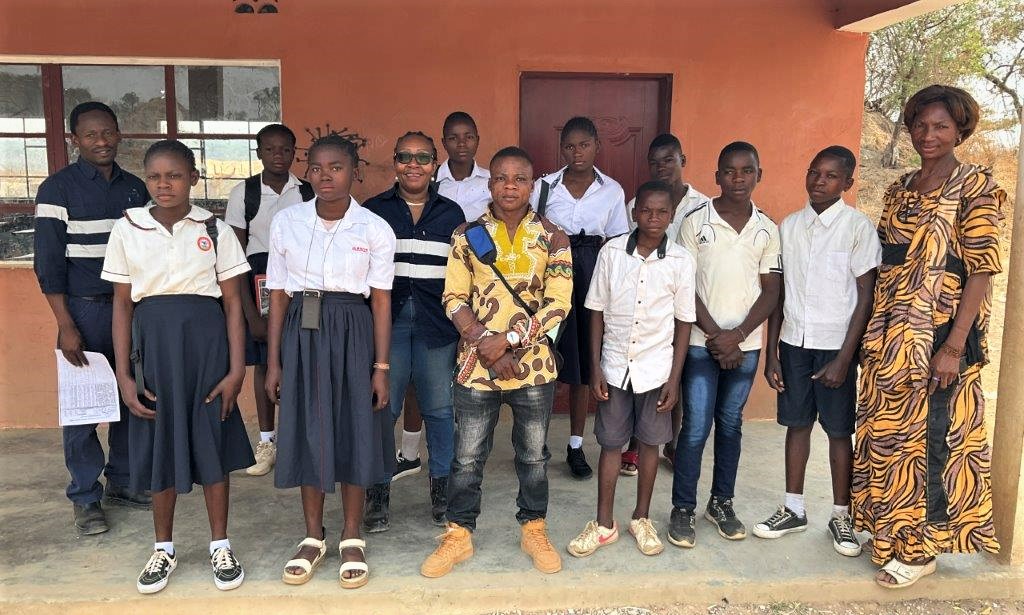 All 16 senior-class students at Lenge primary school completed their final year and will commence to secondary school. One female student in particular, Nkulu Wa Ngoie, exceled with a score of 80% at graduation.
Commenting on the school's exponential impact on the local community through the power of education, Maman Rose, school teacher and community member, said, "Due to this school, life has changed. People are now staying in the village, the nomadic style of life is no more. I have witnessed that people are now building houses with bricks not with Tarpaulin. I'd like to thank ERG for its contribution''.
---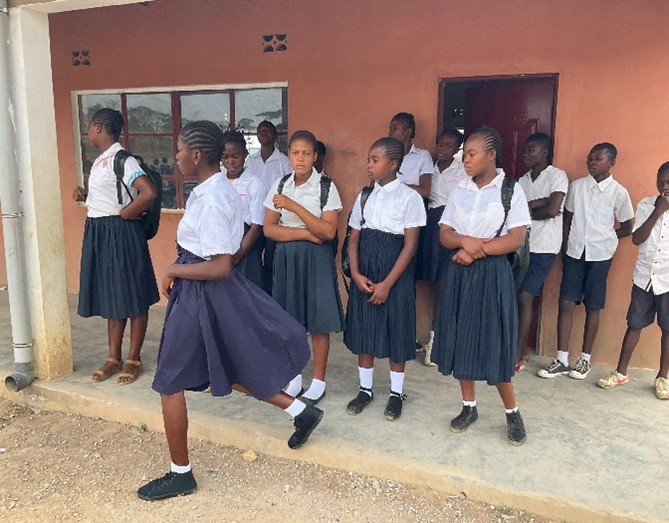 The building has also served as more than an area for study but also a source of inspiration. The local Government have agreed to establish a secondary school in the same building – this means that in the afternoon students will be afforded continuity in their development and nurtured through ongoing stable, formal education. "The decision from the Government to have Secondary school at Lenge during afternoons, is helping prevent child labour, early pregnancy and marriage as students who completed primary school can now continue their studies here at Lenge," adds Maman Rose.
The school which enrolled 200 pupils for the 2021/2022 school calendar and now is expecting between 250 – 300 pupils for the 2022/2023 year.