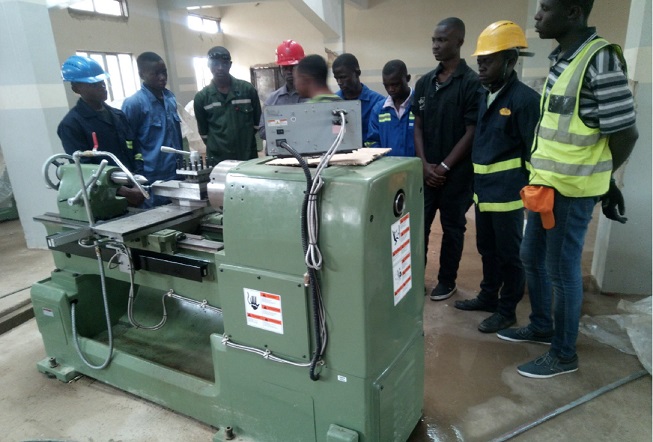 In the DRC, Frontier Mine successfully partners with Institut National De Preparation Professionnelle (INPP), the government's institution for vocational/professional training. INPP's state-of-the art training equipment and experienced trainers assist our staff to stay updated on all of the latest industry technology, enabling them to apply their newly learnt competencies efficiency.
In 2018, the various teams underwent instruction in train-the-trainer (andragogy), auto-hydraulics, auto-electricity and electronics, diesel engine principles, plant hydraulics principles, industrial electricity, air-conditioning and refrigeration and industrial electricity safety.
This year's agenda includes activities planning and supervision training for supervisors, foremen and team leaders, as well as an auto-hydraulics training program that will include the mechanics from Frontier Mine's engineering earth moving equipment workshop.